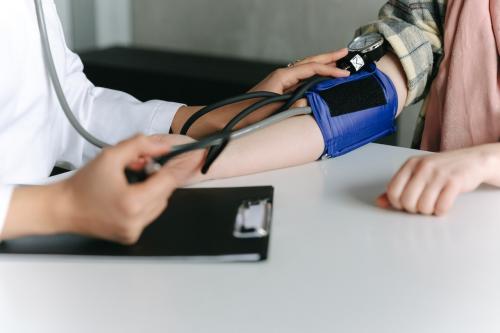 May 10th, 2023, 11:15 AM
Planning a health fair is one of the best ways to educate your staff about living a better lifestyle. But where to begin?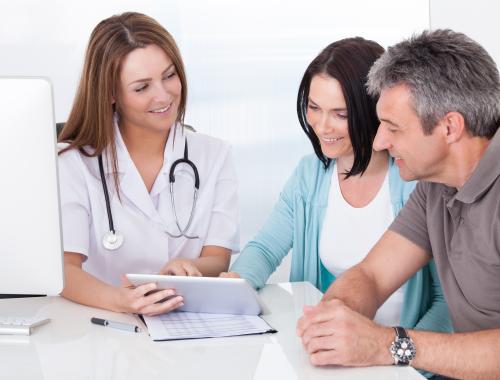 May 1st, 2023, 8:57 AM
Advanced primary care allows patients to receive cost-effective, personal healthcare by removing the need for practitioners to focus on patient volume.